Welcome to Deverell Hall
FROM Friday 10th December 2021
From Friday 10 December, face coverings will be mandatory for most indoor public venues including places of worship, theatres and cinemas, as well as in shops and on public transport. HOWEVER, if you are singing, exercising or dancing, then you will not need to wear a face mask.
Rules on face coverings are being updated in England. We are unclear as to whether or not this means that users at the hall need to start wearing face masks, but we would suggest at this time you might do so unless your group is exempt.

The link below will take you to our Latest News & Announcements pages where you can view our latest news articles.
News & Announcements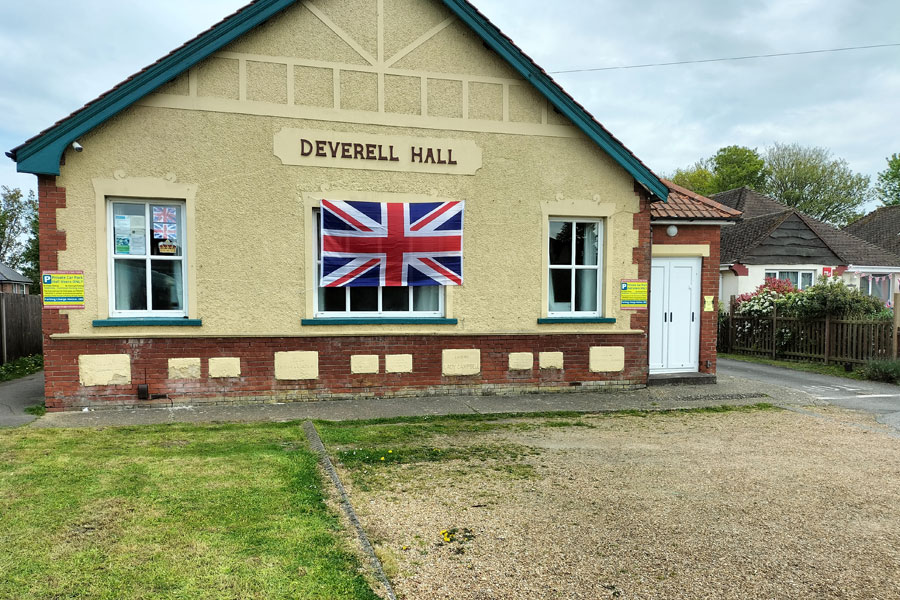 Deverell Hall is one of the busiest community halls in our area
Located in Purbrook, near Waterlooville, Deverell Hall is a hugely popular venue for local groups and casual hirers. Whether you are organising a small children's party, planning a group activity, or holding business meetings, then Deverell Hall provides two main areas available for hire -

There is the MAIN HALL and the Upstairs Meeting Room.

Deverell Hall is widely used by local residents, charity organisations and group users. You can view images inside and out of the hall and take a look at some of the features and benefits it has to offer.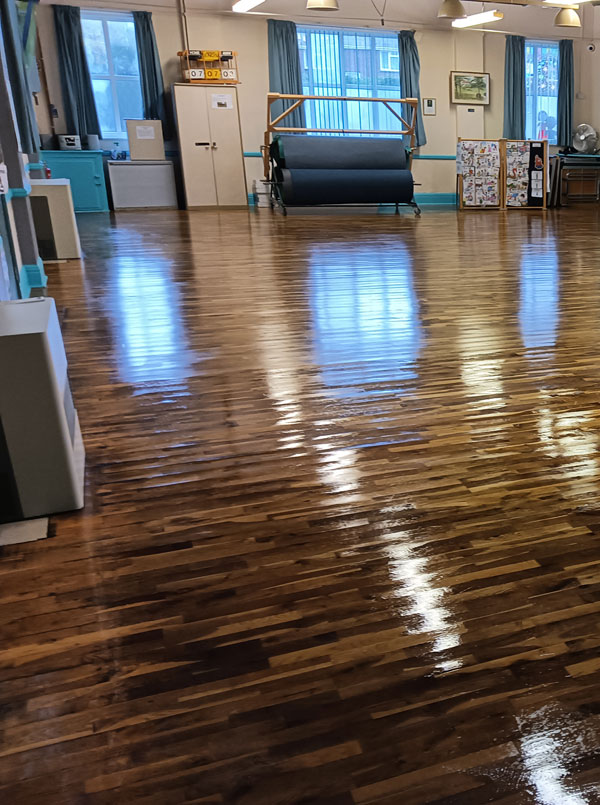 Our Hall Facilities
Modernised but still has character.
Large Main Hall suitable for small childrens parties.
Upstairs Meeting Room ideal for smaller meetings.
Clean, tidy and welcoming for guests.
Early booking always advisable.
Thinking of making a booking?
Then don't leave it too late! The hall is very popular and early booking is advisable to avoid disappointment.